Get Relief from Gas & Bloating
Relief can be found in various ways, ranging from dietary modifications, to exercise, to Gas-X. Learn more about how to relieve gas to start feeling better soon.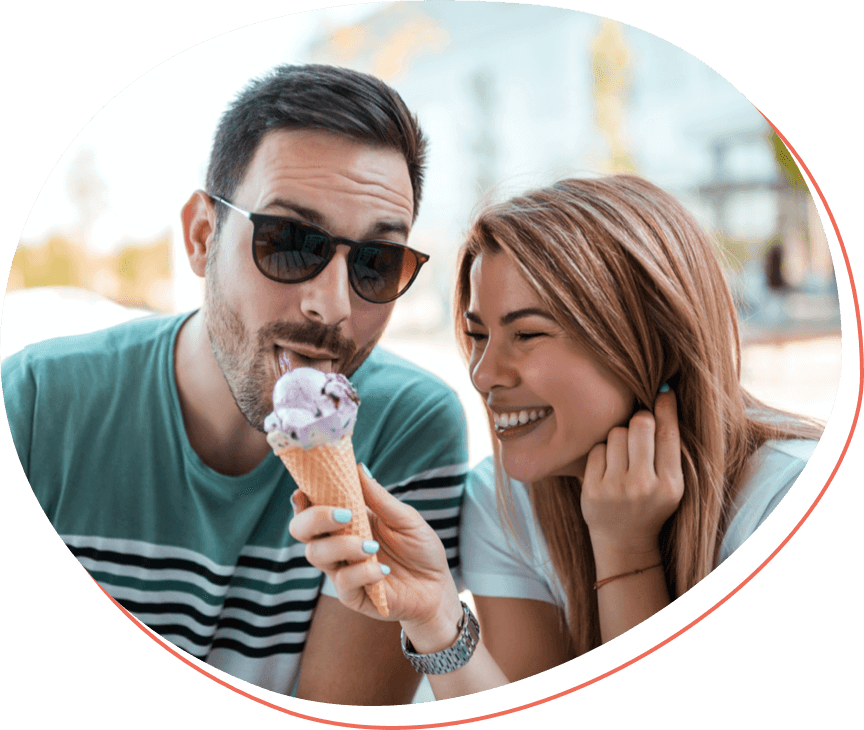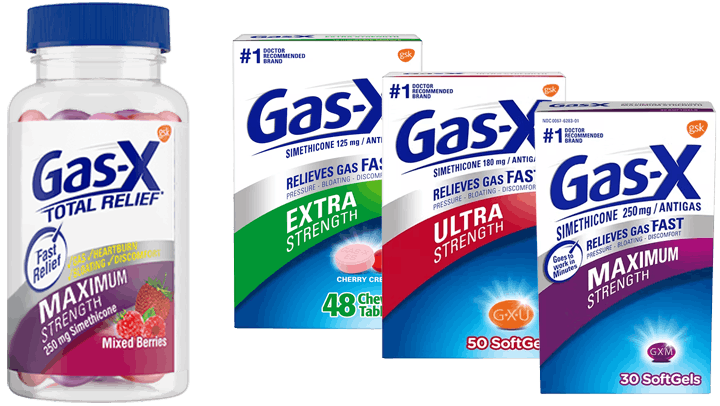 Browse Gas-X Products
Gas-X uses simethicone, the #1 doctor-recommended OTC ingredient for gas relief. Browse through the top products for powerful and fast relief from pressure and discomfort.